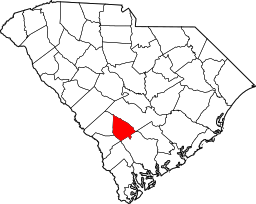 Bamberg is Bamberg County's hub of government, public services, and activities. As the County Seat, Bamberg is home to the county administrative offices, the Bamberg County Library, the Bamberg County Health Department, the Bamberg County Office on Aging Thomas N. Rhoad Center, the County Historic Society, and the Bamberg County Economic Development Commission.
Bamberg, situated in the northern part of Bamberg County, is in the southern region of South Carolina, known as the Coastal Plains. For many years the incorporated area of the city of Bamberg was in the form of a circle with a 3-4 mile radius from a center point at the old Southern passenger station. Through the years the configuration of the town limits have changed but a marker signifying the old center of town is visible just off of the intersection of Hwy. 301 and Hwy. 78.
Welcome to the City of Bamberg!
Conveniently located at the intersection of U.S. Highways 301, 601, and 78, Bamberg is but an easy hour or so from Charleston and Columbia (SC) or Augusta (GA). The Bamberg County Airport with its 3600' runway is located just a few miles outside the Bamberg city limits and accommodates private and corporate aircraft. Amtrak passenger rail service is also available seven miles away in the City of Denmark.
Bamberg is a truly wholesome place where you can safely raise your family, a quiet place where you can enjoy your retirement years, a vibrant place where you can successfully start a small business, and a place with a pro-industry perspective that gladly accommodates and warmly welcomes new employers to our area. And, most of all, Bamberg is a city with a true sense of community where we strive to work together as neighbors for the common good of all our citizens.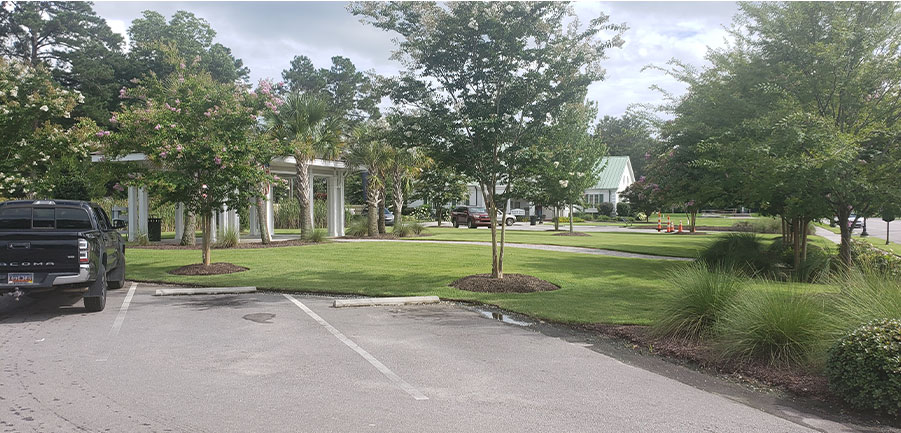 All About the City of Bamberg
Bamberg has some of the best public schools in all of South Carolina. Bamberg-Ehrhardt School District One leads the entire six-county area in SAT and other standardized test scores and ranks in the top ten percentile among the state's 86 public school districts. With computers in all grade levels, a truly challenging curriculum, great teachers, and a low student/teacher ratio, our Bamberg schools are yet another example of our citizens' willingness to invest in our most treasured asset... our children.
From the Ness Sports Complex to Foster Park, no South Carolina city or town of any size can boast of better municipal recreational facilities, equipment, volunteers, and programs for their young people than the absolutely first-rate Bamberg City Recreation Department offers.
If your company or industry is looking to expand, the City of Bamberg has designated industrial sites complete with the infrastructure, amenities, available workforce, and financial incentives to insure an efficient and cost effective start-up and on-going operation.
We take pride in our city's rich history